FREE Shipping Orders $59+

Happiness Guaranteed

100% secure checkout
Why Mushrooms and Coffee?
Well, there's a whole lot of good things going on with both.
Adaptogenic mushrooms are packed with proven and powerful benefits. Our magic power is combining them with delicious coffee made from top-shelf beans sourced from small farms and roasted to perfection.
After a bajillion different little tricks and tweaks, we made the coffee just powerful enough to be delicious and still carry an undetectable 8x and 15x mushroom extract. We nitro flush for super freshness. Chaga, Reishi, Lion's Mane, and Cordyceps bring their A-game to help you in every game. That's some good teamwork.
Find Your Perfect Blend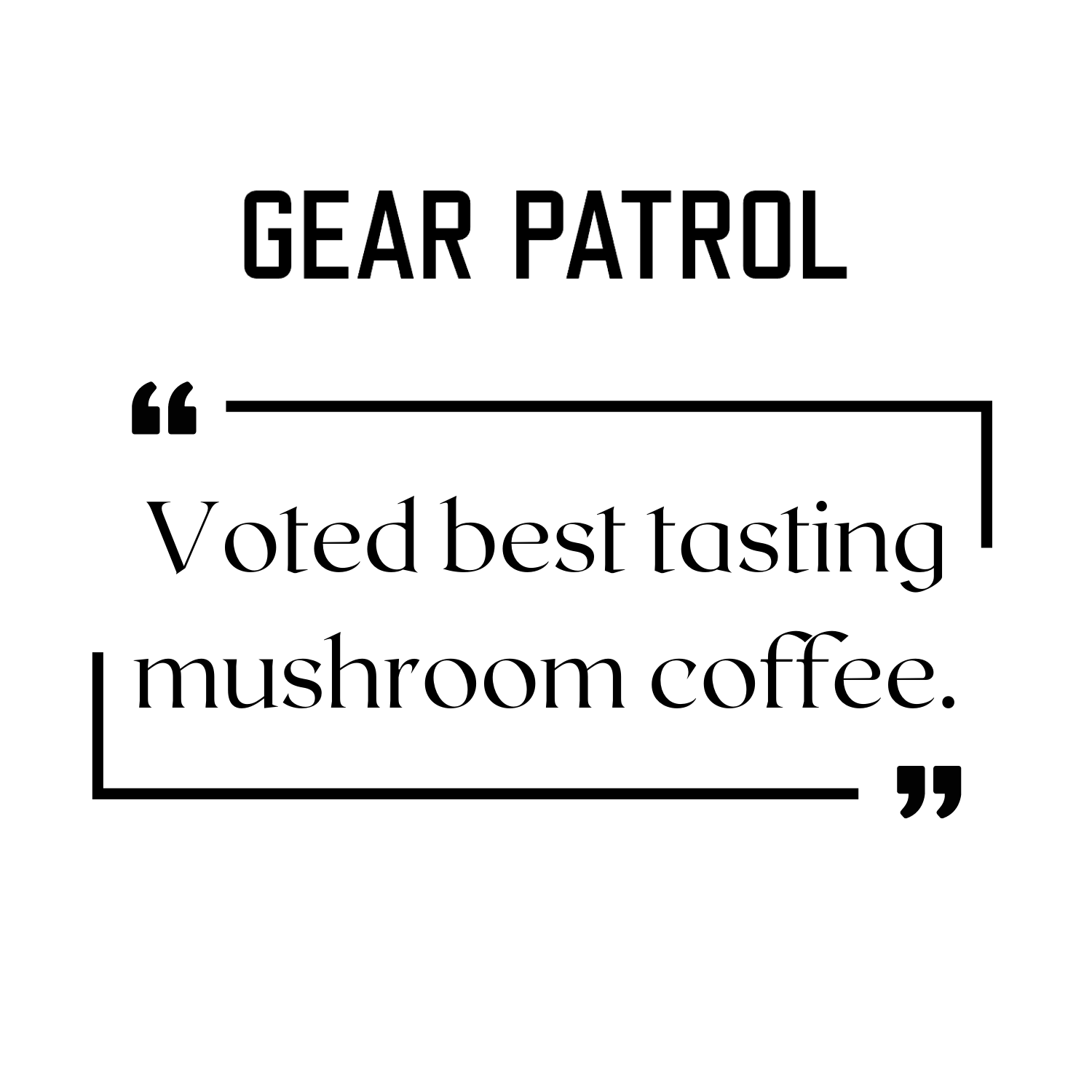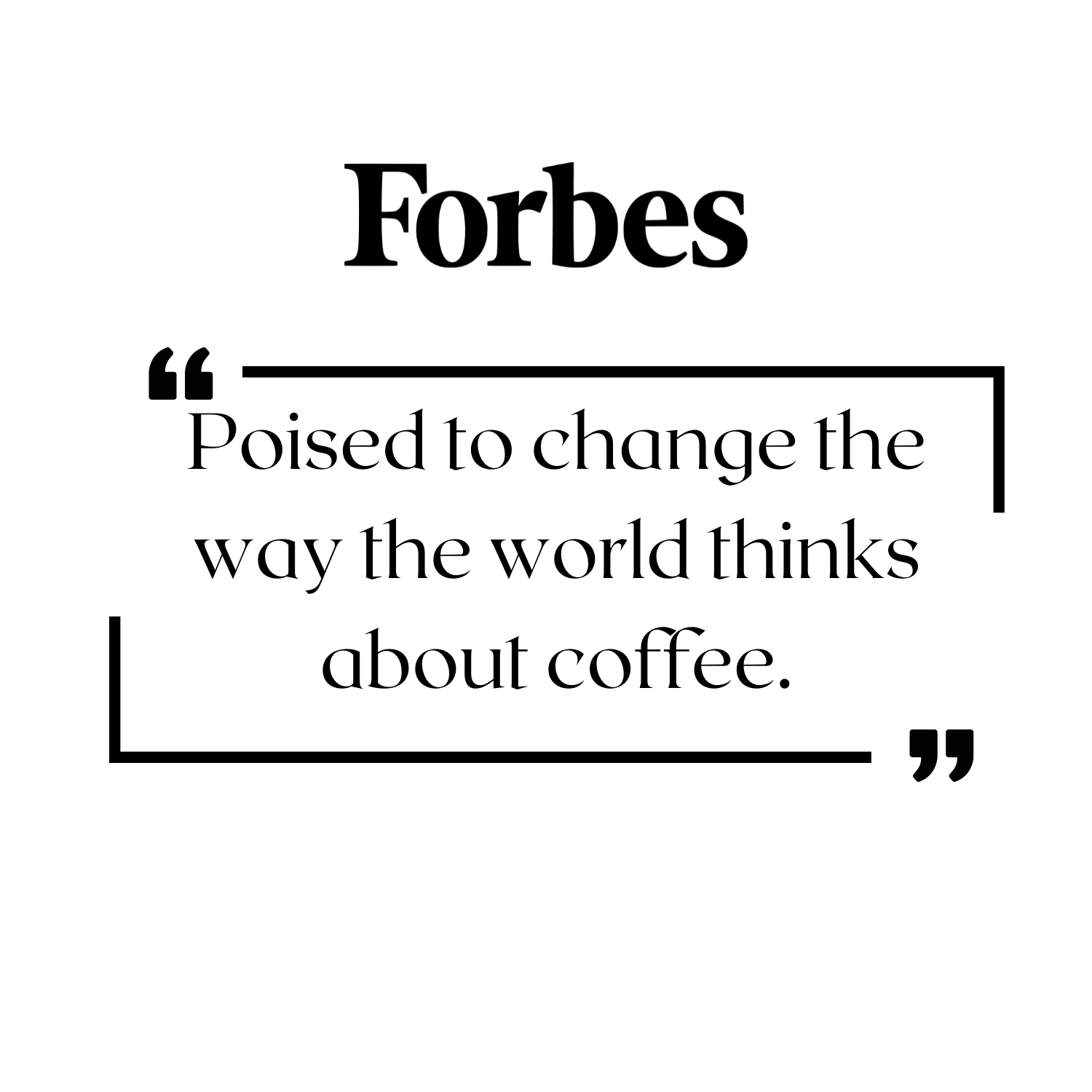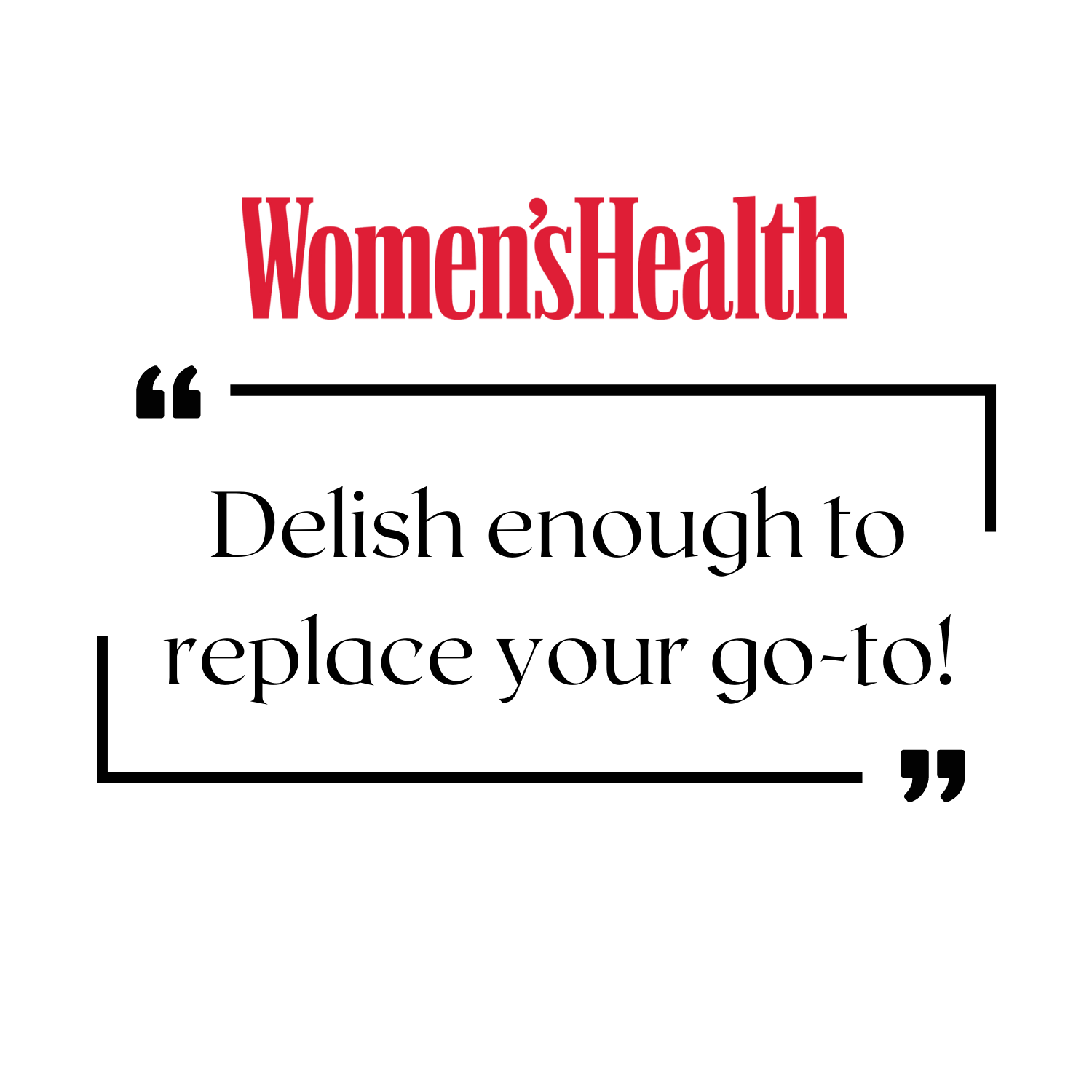 Frequently Asked Questions
Does your product taste like mushrooms?
+
Nope! No mushroom flavor here. Unlike other mushroom coffees, we spent 2 years perfecting the roast curve so all you taste is deliciousness.
Are these magic mushrooms?
+
They're not but we think they are pretty magical nonetheless. Medicinal mushrooms support overall wellness including brain function, immunity, and emotional calm.
Are your mushrooms organic?
+
Yes! We chose our mushrooms carefully because we are obsessively picky. Our organic mushrooms are grown on natural wood substrate, mimicking how they grow in the wild.
If I'm not satisfied, can I get my money back?
+
We guarantee both freshness and your happiness for 30 days, so if anything's not right, you'll get a refund. No risk, all reward.
Find Your Shroom
Looking to boost your immunity? Mega focus? Not sure? We got you! Take our quiz and we will help you find the best shroom for you.
Take The Quiz
Get Inspired
Mention #CupOfWunder hashtag on Instagram